Thank you for taking the time to view drivewithdan.co.uk
Dan is a Grade 'A' approved driving instructor who has helped hundreds of people achieve their driving goals in the 13 years he has been coaching residents of Southampton to drive. If you are looking to learn a new skill or simply improve on past experience we can help.
Driving Lessons will be structured around your needs and abilities. These are your lessons so have a say in what you want to do and how you want the training to proceed.
My job is to coach and guide you through the skills to get you to be the best that you can be.
The aim of Drive With Dan is to get you on the roads as quick and as safe as possible by making sure you are fully prepared for what independent driving is really like. Modern roads are busy and sometimes dangerous. If you are not fully aware of what is expected of you this can come as a big surprise.
Southampton is a great place to learn to drive with a variety of different roads and junctions to practise on so that you can take these skills away to drive anywhere in the world.
If you are still undecided on a driving instructor in Southampton Check out my reviews and see what past learners have said about Drive With Dan.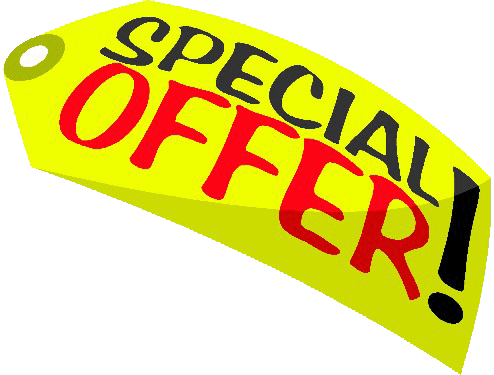 Discount Driving Lessons Southampton

Get a discount of one free hour on your first ever driving experience. If you have never sat in the driver's seat we can offer you a free hour for your controls lesson when taken with 1 fully paid hour. This discount is offered only if you have never driven before.
Block Book your driving lessons in Southampton to gain discounts. Please see my Prices Page

It's never too late to start Driving Lessons in Southampton. If you have been learning to drive in another town or even abroad why not continue to drive in Southampton. Get knowledge of driving on different road types including quiet areas when starting out, working up to driving around housing estates, suburban roads and shopping areas, country lanes, busy urban streets town centres and dual carriageways and motorways.
You will learn manoeuvres and car control skills which will help you in your everyday driving around Southampton and will also be needed for your practical driving test.
Think of your driving lessons as learning to drive as opposed to learning to pass a test. A driving test is only 40 minutes of your life, it's just the beginning. Driving totally on your own is a new skill in itself so consider further training after your test by doing a Pass Plus course or simply doing a few motorway lessons.
Own Car...we can give lessons in your own vehicle if you are looking for a little extra training for a test or simply for that added security when practising in your vehicle for the first time post-test.
College and Work Collection and Drop off
Fitting in lessons can be difficult with modern-day commitments. We can pick students up from or drop them off at Totton College, Tauntons College, Barton Peveril. Also covered are Southampton University and Southampton Solent University. Unfortunately, we don't go as far as Winchester or Lyndhurst/Brockenhurst .
We can take you to and from work providing it's within the local Southampton district.