Thank you for taking the time to view my website-DRIVE WITH DAN.
Looking for Driving Lessons in Southampton, Drive With Dan can help. Searching the Internet you quickly realise what a challenge it is to find a good Driving School. Southampton is a busy city and there are plenty of Driving Instructors to choose from. Driving Schools need to give you a Driving Instructor who will teach you the skills needed to be a safe driver for life. Drive With Dan is independently run and a Driving School in Southampton you can rely on.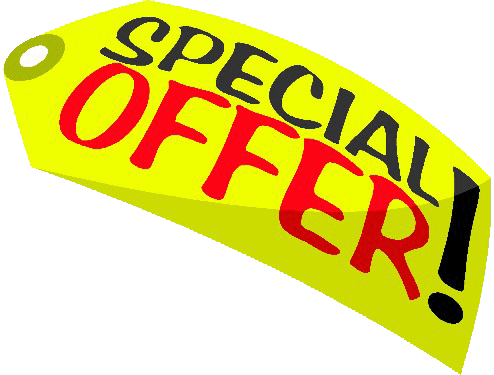 Discount Driving Lessons Southampton

Discount Driving Lessons package is £30 for your 1st two hour driving lesson. This discount driving lesson is offered only if you have never driven before.
Block Book your driving lessons in Southampton to gain discount. Also if you are a student or work for the NHS you will get a reduced price. Please see my Prices Page for further info.
Give it a Go...

Its never too late to start Driving.
Lessons in Southampton. If you have been learning to drive in another town or even abroad why not continue to drive in Southampton. Get knowledge of driving on different road types including quiet areas when starting out, working up to driving around housing estates, suburban roads and shopping areas, country lanes, busy urban streets and dual carriageways and highly pedestrianised town centres.
You will learn manoeuvres and car control skills which will help you in your every day driving around Southampton and will also be needed for your practical driving test. You will get all this driving experience before taking your driving test so you have the driving skills to go where ever is required around Southampton and any where in the world.
Think of your driving lessons as learning to drive as apposed to learning to pass a test. A driving test is only 40 minutes of your life and not the end, its just the beginning. Driving totally on your own is a new skill in its self so consider further training after your test by doing a Pass Plus course or simply doing a motor way lesson.
College and Work Collection and Drop off
Fitting in lessons can be difficult with modern day commitments. We can pick students up from or drop off to Totton College, Itchen College, Tauntons College. Also covered are Southampton University and Southampton Solent University. Unfortunately i dont go as far as winchester or Lyndhurst/Brockenhurst.
We can take you to and from work providing its within the local Southampton district.